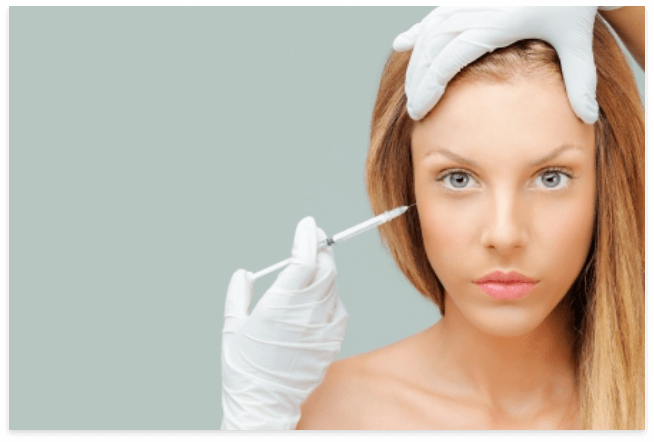 Linerase can help to replenish the body's own natural collagen. It is primarily made up of purified type 1 collage, which mirrors the complete structure of collagen fibres in the body.
The Linerase solution is injected in an area of skin showing tissue damage to activate the natural production of collagen. After approx. four treatments, the tissue damage should be almost completely repaired.
Prior to treatment, blood thinners such as aspirin should be avoided for a minimum of one week. The usual skin care routine can be resumed after about twelve hours. The Linerase solution contains lidocaine (an anaesthetic), so that patients typically feel only a slight pinch from the injection.
After the treatment, baths, saunas, massages, and poultices or masks, as well as lymph drainage and electrotherapy, should be avoided.
Sun bathing and tanning salons should be avoided for three days, as these can cause unwanted pigmentation in the treated area.
No allergy test is necessary because the treatment uses highly-purified horse collagen, which is very similar to human collagen
Results are visible within a few days
Usually long-lasting and quick improvement in the skin's structure
Wide indication spectrum
Pain-free injection due to procaine
Can be combined with PRP (platelet rich plasma), facial corrections with hyaluronan, and many other treatments
Approximately four treatments should be carried out at two-week intervals. The final result of a Linerase treatment can first be seen after 2 - 3 months. For long-lasting results, an additional treatment is recommended after about three months.
We are glad to be here for you!
Do you have any questions?
Would you like to make an appointment?
Contact us!