Classical ear acupuncture is a form of diagnosis and treatment with a long tradition. Its roots go back all the way to the ancient times of Hippocrates (5th century B.C.). Evidence of ear acupuncture can also be found in 2000-year-old Chinese documents and in ancient Egypt.
The methods that I use were developed by the French doctor Paul Nogier (1908 - 1996) and presented to an acupuncture congress for the first time in 1956. Nogier believed that there was a reflective relationship and corresponding reciprocal effect between specific areas of the ear and the body.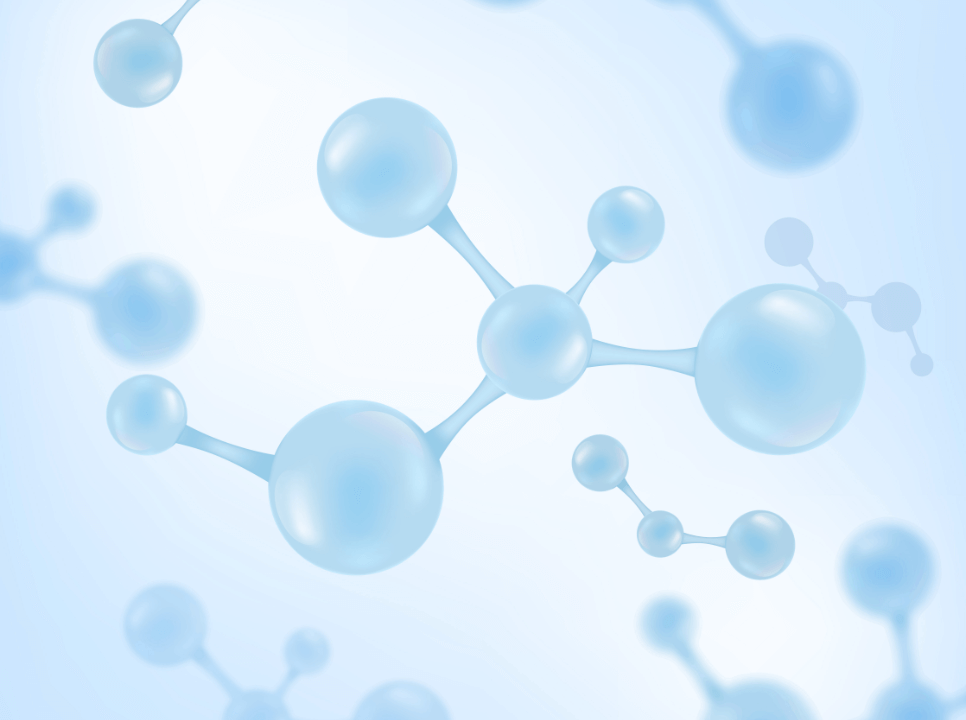 The French doctor Paul Nogier believed that ear acupuncture could treat the person as a whole. For him, the psyche as well as the body itself stood at the forefront of his therapeutic considerations. In the ear acupuncture therapy that he developed, Dr. Nogier recognised both somatically and psychologically effective points. This meant that ear acupuncture offered him an advantage compared to other treatment methods.
His results:
Relieved pain
Relaxed muscles
Stimulated an immune response
Relieved inflammation
Calmed
Balanced the psyche
We are glad to be here for you!
Do you have any questions?
Would you like to make an appointment?
Contact us!