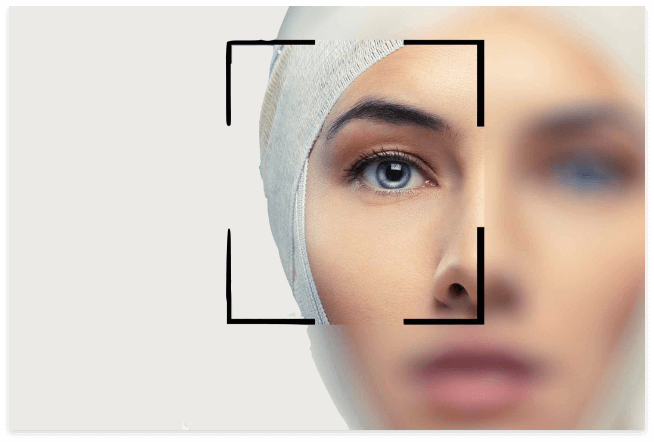 PLASMAGE® produces atmospheric plasma by discharging electrical energy, although no electricity passes through the patient's body. PLASMAGE® is based on the principle of fractional — that is, pulsed — plasma.
This special form of pulsed energy discharge heats specific areas of tissue almost instantly, leading to "evaporation" (sublimation), while having only a very minimal thermic effect on the surrounding areas.
This means that there is a very low risk of side effects, such as damage to the skin's pigment, which could be caused by overheating the tissue.
PLASMAGE® helps your skin to regenerate, aid wound healing, and also has a disinfecting effect.
PLASMAGE® is a micro-surgical instrument based on plasma. It produces plasma by discharging electrical energy as soon as the specially-developed needle point comes within approx. 0.5 mm of the skin's surface. The pulsed energy discharge heats the tissue enough to cause sublimation, but also subjects the skin to only the minimal amount of heat necessary.
Patients should avoid sun exposure immediately after treatment and use a sunblock rated SPF 50 or greater. Saunas and sport should also be avoided.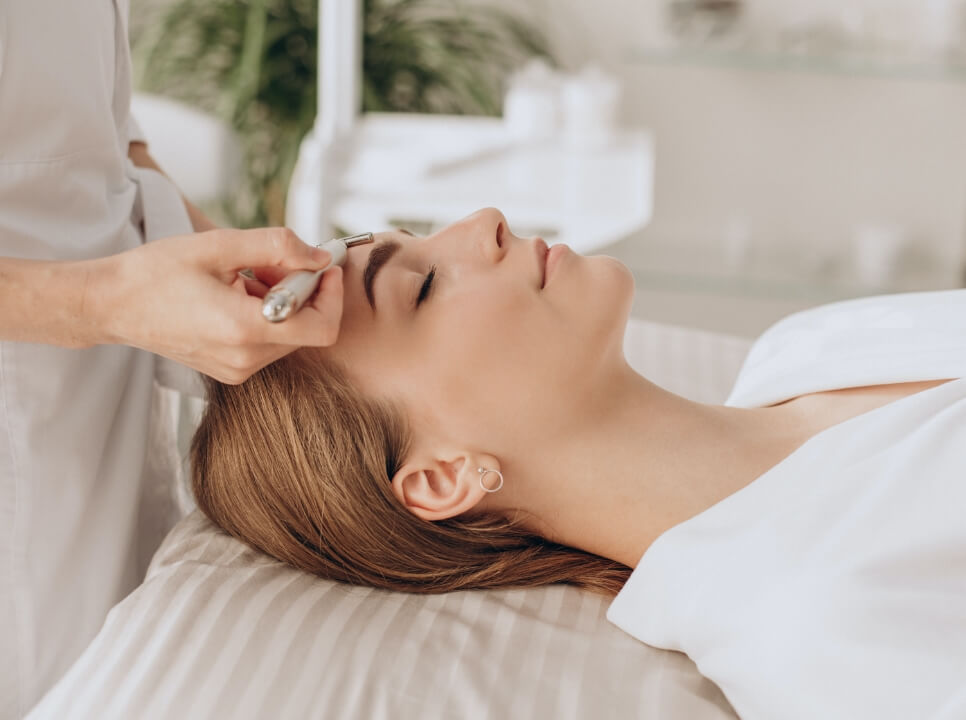 The greatest benefit of this treatment is that Plasmage treatment does not require any incisions, and bruises and scars can therefore be avoided.
Depending on the patient and area of treatment, light swelling may occur but will disappear within a few days. The energy used during the treatment is only a fraction (max. 3 Watt) of that generated by laser or radio frequency devices (usually 10 – 50 W).
Only the area that is actually struck by the plasma is affected. This means that PLASMAGE® can be used to accurately and precisely remove and rejuvenate the desired areas of skin. Surrounding tissue and deeper layers of tissue are not damaged by the treatment. This makes PLASMAGE® a tool that can solve a wide variety of skin problems.
Depending on the area treated, signs of treatment may be visible for up to seven days. The postoperative pain that is typical of many types of treatment should not occur.
The results of a PLASMAGE® treatment are immediately visible.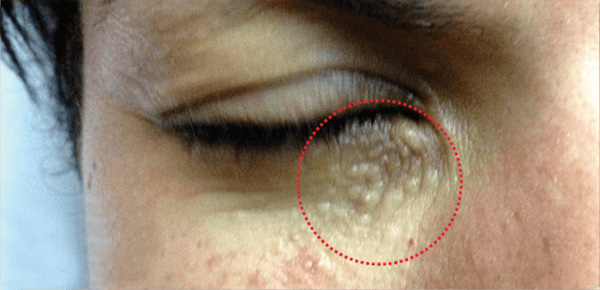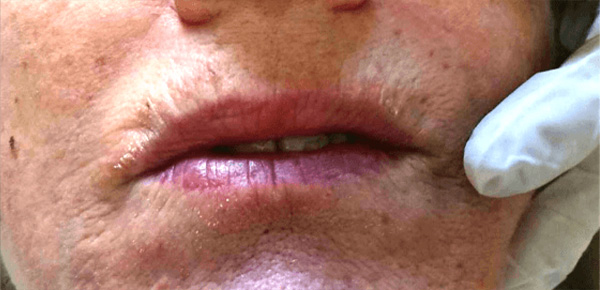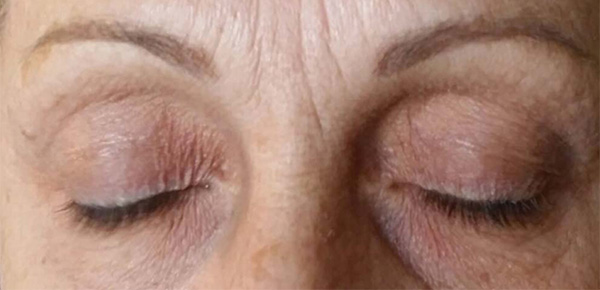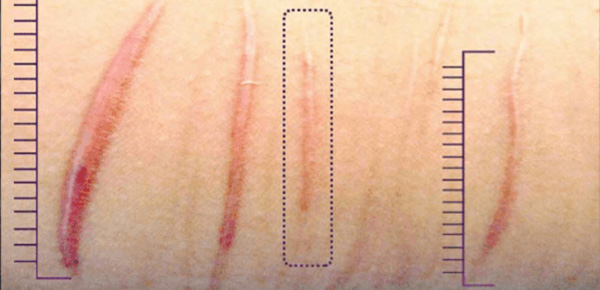 We are glad to be here for you!
Do you have any questions?
Would you like to make an appointment?
Contact us!