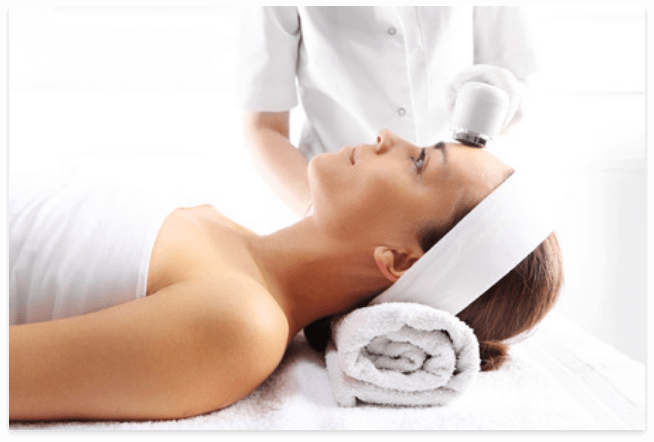 HIFU is a non-surgical treatment with high-intensity focused ultrasound, which is used to treat loose, tired skin. As with other types of ultrasound, a smooth ultrasound wand is applied to the skin. It sends focused ultrasound waves into the area of tissue in order to create the desired firming effect.
In reaction to the ultrasound waves, the skin's production of collagen is stimulated and the skin gradually becomes firmer and tighter. It produces a natural lifting effect.
No special preparation is required. The only preparation is to remove any makeup so that the skin is clean.
If desired, I offer pain relieving medication. Depending on the treatment area, the treatment takes between 30 and 90 minutes.
No downtime or special follow-up care is to be expected.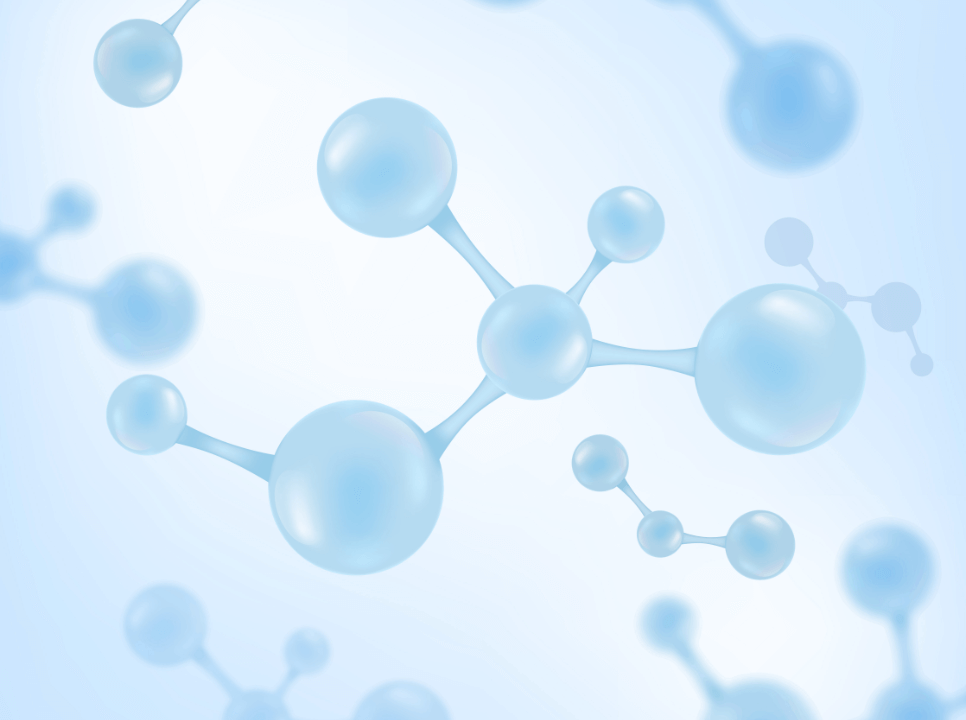 Compared to laser treatments, which work on the surface layers of the skin, HIFU goes to work at a deeper level—the foundation layers, which are also the layers treated during facelifts.
This means that the two technologies are very similar.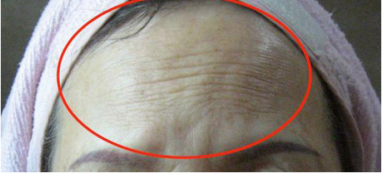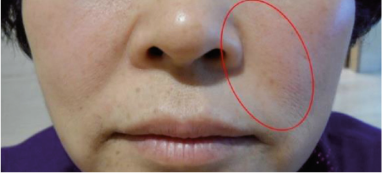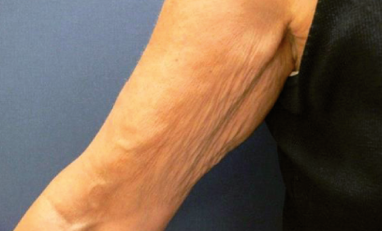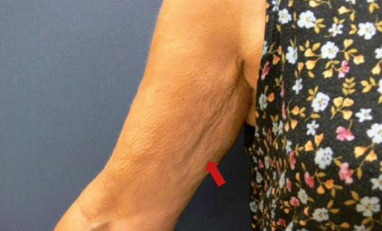 We are glad to be here for you!
Do you have any questions?
Would you like to make an appointment?
Contact us!