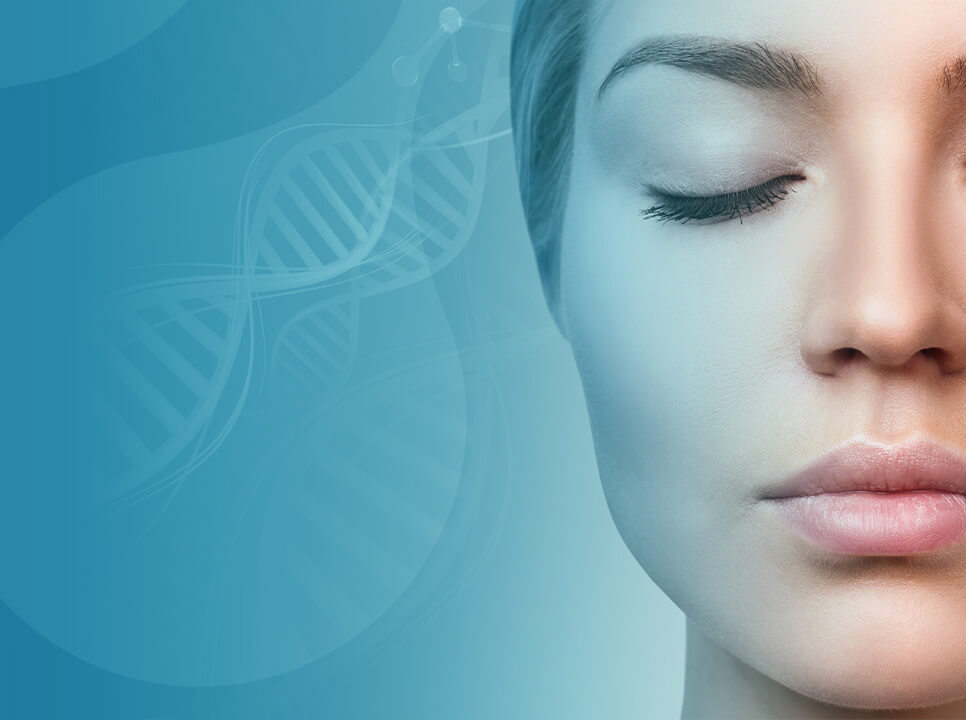 Center for holistic medicine and regenerative dermatology
How to age well and live a healthy and balanced life
Growing older without feeling old is a natural aspiration for most people. But how can we do that? To what extent can we influence the natural process of ageing? And how can we ease the toll of everyday life on our body?
If you are looking for ways to stay healthy while getting older, let me help you.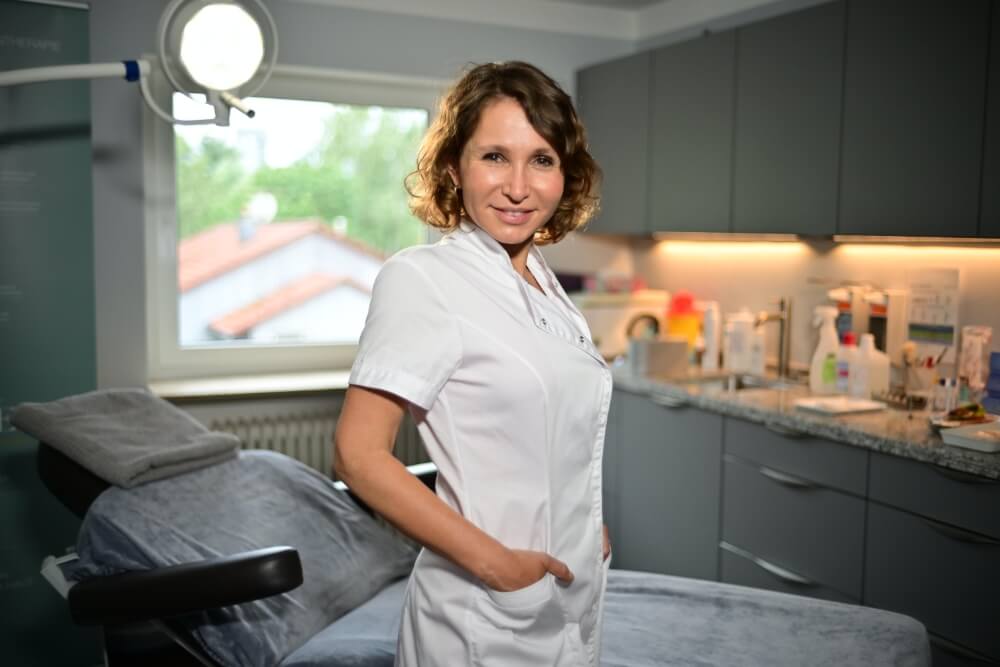 Health care and regenerative dermatology- from one provider
I use modern diagnostics and therapies for dermatological, hormonal or sports-related conditions and
indications. I treat stress, burnout, chronic diseases, auto-immune diseases and fertility issues, and can help you end the exhausting search for successful treatments.
Benefit from my rich experience and success in preventive healthcare, regenerative dermatology and the treatment of other age- and wellbeing-related conditions. Stay healthy and age gracefully with my support!
Joanna is the best.
Had the worst headaches, shingles and nausea for days. I thought bad migraines. Adjusted the atlas in a short time and everything was gone from one second to the next, I thought I was dreaming. I feel reborn...
Joanna is emphatic, insightful and highly professional. With her knowledge in the field of neurology, she definitely has the competence to evaluate the situation individually in terms of conventional medicine and to weigh up which therapy is the right one. You always feel that you are in good hands.
She's the best anyway.
I'm happy when I finally get my next infusion.
Been to her so many times and never disappointed.
😘
As it is my firm belief that symptoms should not be considered in isolation, I apply a holistic approach, using empirically validated methods to identify the root causes of ailments and taking the whole body into account.
I create an individual treatment plan for every client, drawing on my experience in orthomolecular medicine, science-based naturopathy, evidence-based conventional medicine, epigenetics, and traditional Chinese medicine (TCM).
We are glad to be here for you!
Do you have any questions?
Would you like to make an appointment?
Contact us!