Over 25 years ago, Dr. Romulo Mene, a plastic surgeon, developed a comprehensive peel system called "Yellow Peel" as an alternative to laser skin resurfacing.
According to Dr. Romulo Mene, Yellow Peel is one of the most effective and yet also one of the gentlest medical peeling procedures available.
It consists of a series of combination-peels, using individually determined concentrations and pH-levels of alpha and beta hydroxy acids, as well as additional substances that cause a controlled exfoliation of different levels of the epidermis. Yellow Peel is generally suitable for all skin types and is universally applicable.
The simple, well-tested Yellow Peel system can be adapted for use with all skin photo types, and lends itself to being used in combination with other medical-aesthetic treatments.
Repeated use achieves results that are comparable to more aggressive peels without the risk of chronic inflammation. It can rejuvenate your skin in only 72 hours, without deep peels or side effects. This chemical peel can treat small wrinkles, pigmentation spots, and general skin impurities.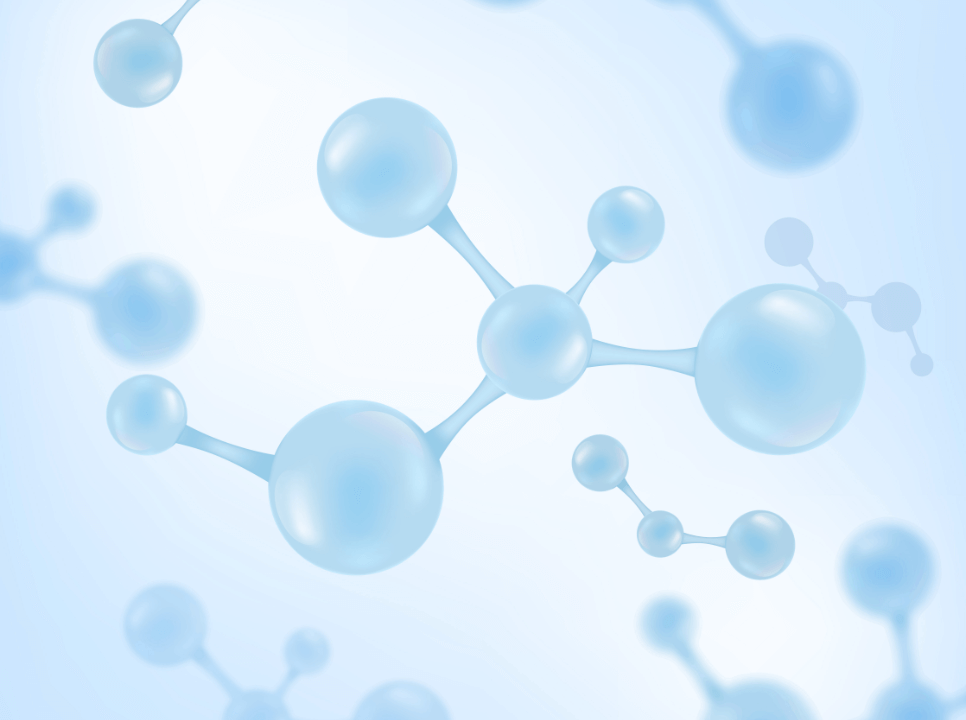 Restructuring the skin
Improving appearance
Minimising lines and wrinkles
Restoring the skin's moisture
Reducing pigment discolouration
Improving acne and scars
Stimulating the skin's own rejuvenation with collagen and elastin
Improving keratosis and stretch marks
We are glad to be here for you!
Do you have any questions?
Would you like to make an appointment?
Contact us!