What is Autologous blood therapy?
The Autologous Blood Therapy in form of the P-PRP, S-PRF or I-PRF therapy is an innovative method of plasma therapy, that is based on activating the body's own repair properties.
The acronyms stand for Potentized Platelet Rich Plasma, Structure Platelet Rich Fibrin and Injectable Platelet Rich Fibrin.
Platelet Rich means the thrombocytes, which are concentrated in the PRP and are essential for growth and regeneration processes. The preceding letters indicate the admixture of vitamin preparations, homeopathic remedy or potentization with saline solution.
Cause of the plasma is obtained from your own blood, i.e. it is 100% biological and natural, allergic reactions and intolerances are virtually impossible.
First step, blood will be taken from the patient and then, PRP is obtained by subsequent centrifugation. After this step, PRP plasma will be prepared homeopathically. Depending on individuel requirements, the PRP will be combined with vitamine preparations, homeopathic remedies or with a saline solution in order to create P-PRP, S-PRF or I-PRF. For example, the injection can be made into knee joints, in disorders of hair growth or as part of a mesotherapy. The application can be combined very well with the Dermapen 4 and the Prolotherapy.
face and neck
belly, chest and cleavage
butt
thighs and knees
back of hand
other areas on request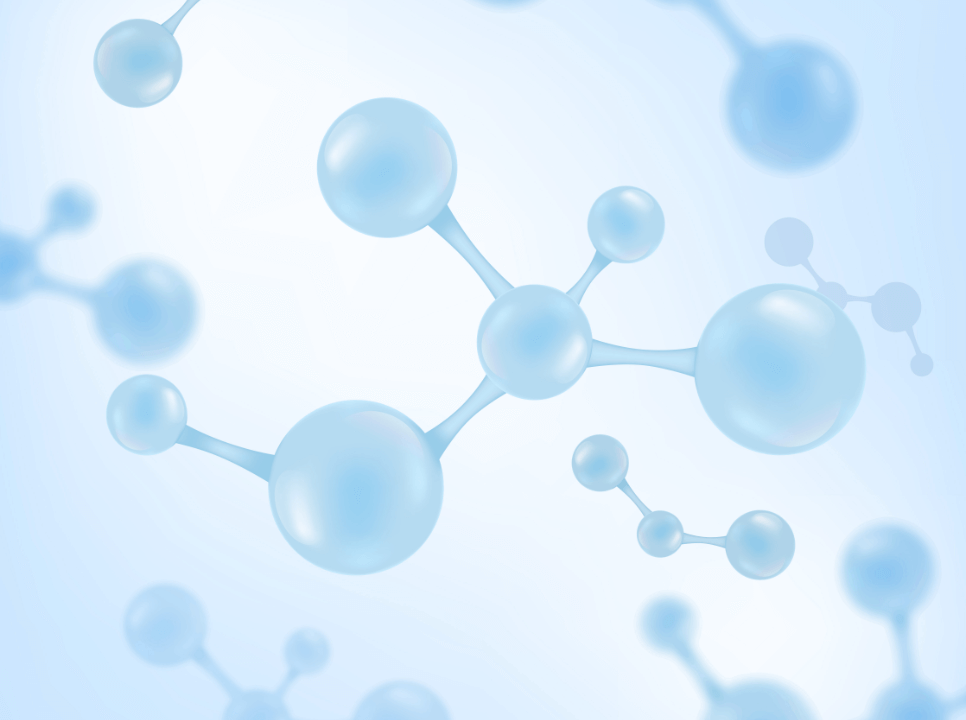 Loss of skin tension
Loss of tone and volume
Fine lines and wrinkles in the face, neck and décolleté
Lowering of skin vitality
Sun Damaged Skin
Sagging of the skin after weight loss
Supporting bone-tendon healing after a rotator cuff suture
Tennis elbow
Recovery after a achilles tendon injury
Support of the recovery after injury to the anterior cruciate ligament
Reduction of blood loss after insertion of the total knee arthroplasty
Tendinopathy of the patellar tendon
Support and accelerate of bone healing
Stimulation of wound healing, faster formation of granulation tissue and epithelization
Reducing the risk of postoperative infections
2 to 8 sessions are required, depending on the individual status
In combination with hair transplants, hair growth can be improved
while extracting the PRP, the tube is never opened (compared to other systems), so there is no risk of contamination
after the PRP treatment, there is no downtime
it is a natural complement or alternative to other aesthetic treatments
it can be combined with other treatments such as peeling, laser, hyaluronic acid injections, mi-croneedling, etc.
the I-Stem PRP System is CE (CE1023) certified.
We are glad to be here for you!
Do you have any questions?
Would you like to make an appointment?
Contact us!